The Poetry Salon's Upcoming
One-Day Workshops
The Editing games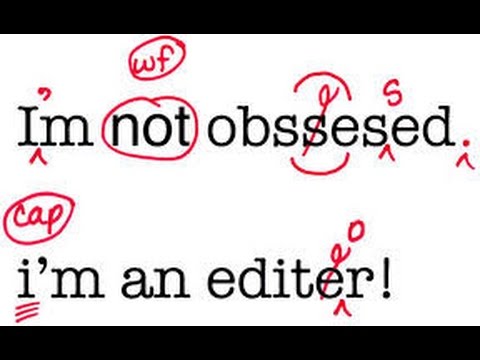 Want to get a fresh perspective on the editing process? Learn how to punch up a rough draft?  In this fun, innovative workshop, award-winning author Tresha Faye Haefner will lead you through a series of editing "games" to show you tricks for working with a rough draft in a whole new way.
Drawing on the writing "games" of 20th century surrealist poets and the psychology of creativity, Tresha will share techniques of editing you won't get anywhere else.
Next Class: 
Sunday, April 8th, 10:00 am – 1:00 pm
San Pedro, CA private residence. Class limit of 15 poets
Tuition: $50
RSVP to Tresha@ThePoetrySalon.com for details
---
Poetry of Social Justice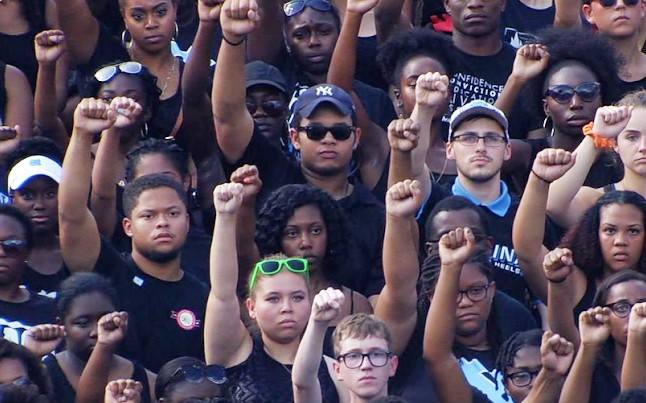 Inspired by the work of bold, contemporary poets such as Hieu Minh Nguyen, Ocean Vuong, Richard Siken and Patricia Smith, this three-hour generative workshop will use purpose, potency and power to ignite poetry that addresses social justice and the issues we face today. Anchored in urgency, identity and experience, poets will learn to write in ways that deliver empathy and power. Join us if you want to create art that can uproot conventions, challenge the powerful and inspire critical and vital change in our world.
Next class:
Sunday, April 22, 1:00-4:00
Private residence in Los Angeles, CA, Class limit of 10 poets
Tuition $50.00
RSVP to Kelly@ThePoetrySalon.com